My intro
About Me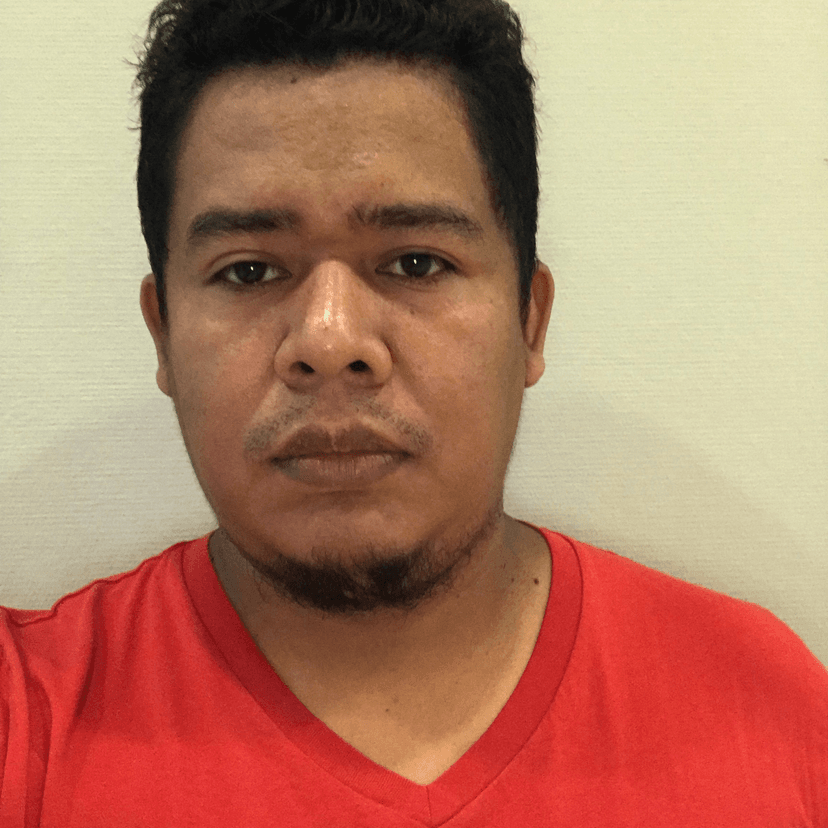 Experience
10s Years Working
I am a Frontend Developer with over 10 years of experience in prototyping and creating attractive and functional designs. I use tools like Figma, Adobe XD, and Photoshop to create visual proposals that become high-quality solutions.
Currently,I am working on ReactJs, applying my skills in creating Templates for Wordpress. I love learning and trying new technologies, and I am interested in finding opportunities that allow me to continue developing my skills and knowledge.
If you are looking for a Frontend Developer with experience in prototyping and design, do not hesitate to contact me. I am willing to work on interesting and challenging projects that allow me to continue growing as a professional.
Contact me
My abilities
My Experience